STEP 3.
PHOTOGRAPHY
We care about your products. We gently receive them and give the best light.

No matter if it is people or products. We handle with care and we provide the most professional services in order to attract your audience and raise your sales.

Real good photography is not an expense for your business… is a nice costume that your business deserve.
GREAT PHOTOGRAPHY IS ABOUT DEPTH OF FEELING, NOT DEPTH OF FIELD.
STEP 6.
SEARCH
ENGINE
OPTIMIZATION
SEO stands for 'Search Engine Optimization', which is the process of getting traffic from free, organic, editorial, or natural search results in search engines. It aims to improve your website's position in search results pages. Remember, the higher the website is listed, the more people will see it.
STEP 7.
Google Ads
Google Ads is a product that you can use to promote your business, help sell products or services, raise awareness, and increase traffic to your website. Google Ads accounts are managed online, so you can create and change your ad campaign at any time, including your ad text, settings, and budget.
STEP 9.
GOOGLE BUSINESS
What's a Business Profile? Your Business Profile is a tool that allows you to take charge of the way your business appears on Google Search and Maps. With your Business Profile, you can connect with customers, post updates, list your products and services, accept online orders, and more.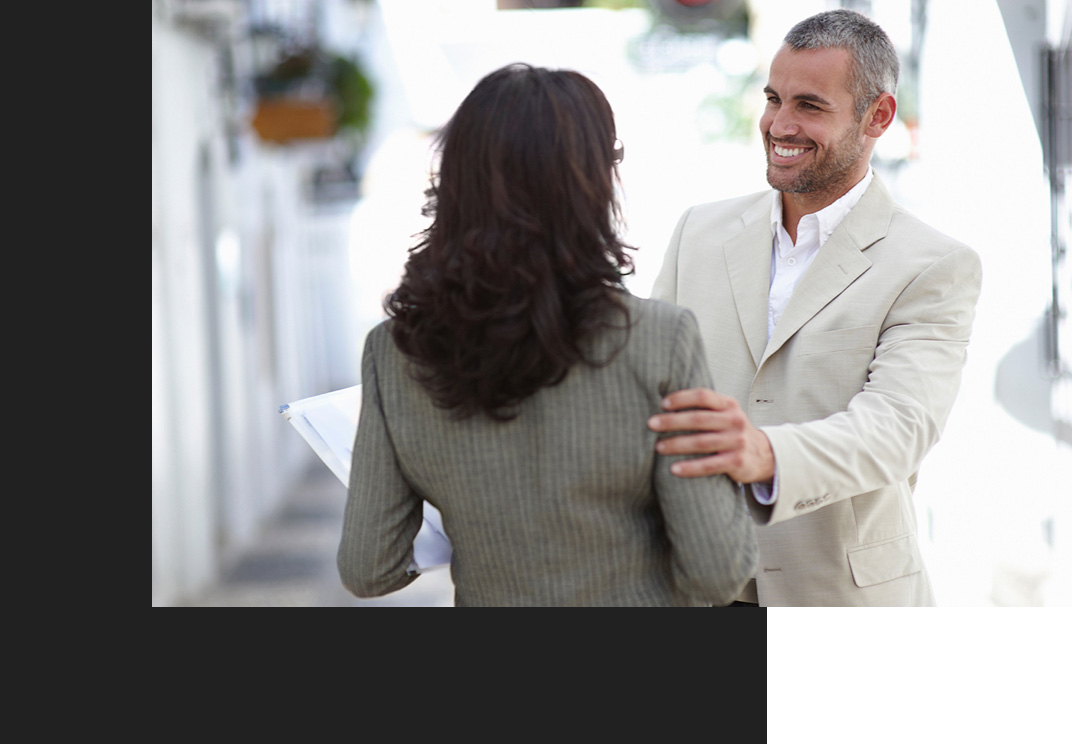 SHOULD I DO ALL THE STEPS?
Ten years ago the things were pretty easier. A simple website was enough to attract your customers, as your competitors had only fax. Nowadays the competition is stronger than ever, so you need to be the ONE in the market and be totally different from your competitors.